We've Gone Digital! Our programs are now available online through our website, Facebook, Instagram, on our YouTube channel, and even live through Zoom! Check back often for updates!
Crafty Adults - YouTube
Join us on our YouTube channel as we concoct some creative crafting projects using common household materials. We have a new lineup of fall and holiday adult crafts planned for autumn!

Bookish Snowwperson (Dec 10)
Wooden Photos (Nov 26)
Shirt Sleeve Pumpkin (Oct 22)
Thankful Tree Centrepiece (Oct 8)
Decoupage Candle Holder (Sep 24)
Autumn is Coming Wreath: (Sep 10)
Watercolour Stamps (Aug 27)
String Art (Aug 13)
Book Page Prints (July 24)
Paper Quilling (July 9)
Bath Bombs (June 4)
Salt Dough Hand (or paw!) Print Sculptures (May 21)
Marbled Paper (May 7)
Star Jar TBR (April 24)
Social Media Watchlist
Check us out on Facebook (@myWPL), Instagram (@mywpl), and Twitter (@WoodstockLib) to add some fun and informative moments to your day. Posts are live at 7 pm.
Tuesdays:
Throwback Tuesdays: Learn a little about Woodstock's history with our Throwback Tuesday history gems! Nov. 10, 24, Dec. 8, 22
Wednesdays:
Trivia Teasers: Prepping for the big Pub Trivia night? Join us for a practice session on Nov 4, 11, 25, Dec 2, 9, 23
Saturdays:
Fall Feasting: Cookbook suggestions downloadable from Hoopla or from our own collection just in time for fall feasting and entertaining! Nov 7-28, Dec 5-19
Special Event:
Digital Escape Room - Holiday Edition!
Dec 1-21
Need to excape some seasonal stress? Try a Breakout EDU digital escape room. Spend some time solving festive puzzles and riddles as you work your way through out jolly challenges: Deck the Halls, Elf Panic, and Hanukkah Celebration. Link will be posted here and on social media throughout the month.
Woodstock WWI Enlistment Map
Access this interactive map here.
We have created a map using GIS technology and Library and Archives Canada records to allow you to see the name and enlistment papers of WWI personnel with the address closest to your home or to any location in the city. You may be neighbours with history? Please note: The map is based on available enlistment records at the time of publishing and may not constitute a complete record.
Virtual Tech Help
Even though our doors are closed, we are still here to help! We've moved our programs online and our digital collections are available for you to download. Check this space for updated how to gides to help you navigate our new library reality.
Please contact the library at 519-539-4801 or send an email to Gillian (This email address is being protected from spambots. You need JavaScript enabled to view it.) if you have any questions.
Check out some of our most popular resources here:
Placing Holds
Hoopla
Zoom
Libby
cloudLibrary
Live Programs
Fall Health and Wellbeing Series
In these times of added stress and uncertainty, join us as health and wellbeing professionals offer ways to improve your health and lower your stress.Register for your Zoom invite for each session. Can't make the Zoom session? We will post a recording of the session on our YouTube channel for one week after the program date.
Date/Time
Topic
Thu. Nov. 5
2-3 pm

Heads Up for a Healthier Brain - Alzheimer's Society of Oxford

Dana Fallowfield will talk on the imporance of exercising our brains and keeping them active and healthy.

View this program on YouTube until Thursday, Nov. 19:

Thu. Nov. 19
2-3 pm

Toxic-Free Home Cleaning - Synergy Wellness

Marsha Barona will explore common toxins in our household cleaning products and the effects they can have on our health. Register in advance here.
Pub Trivia - Kahoot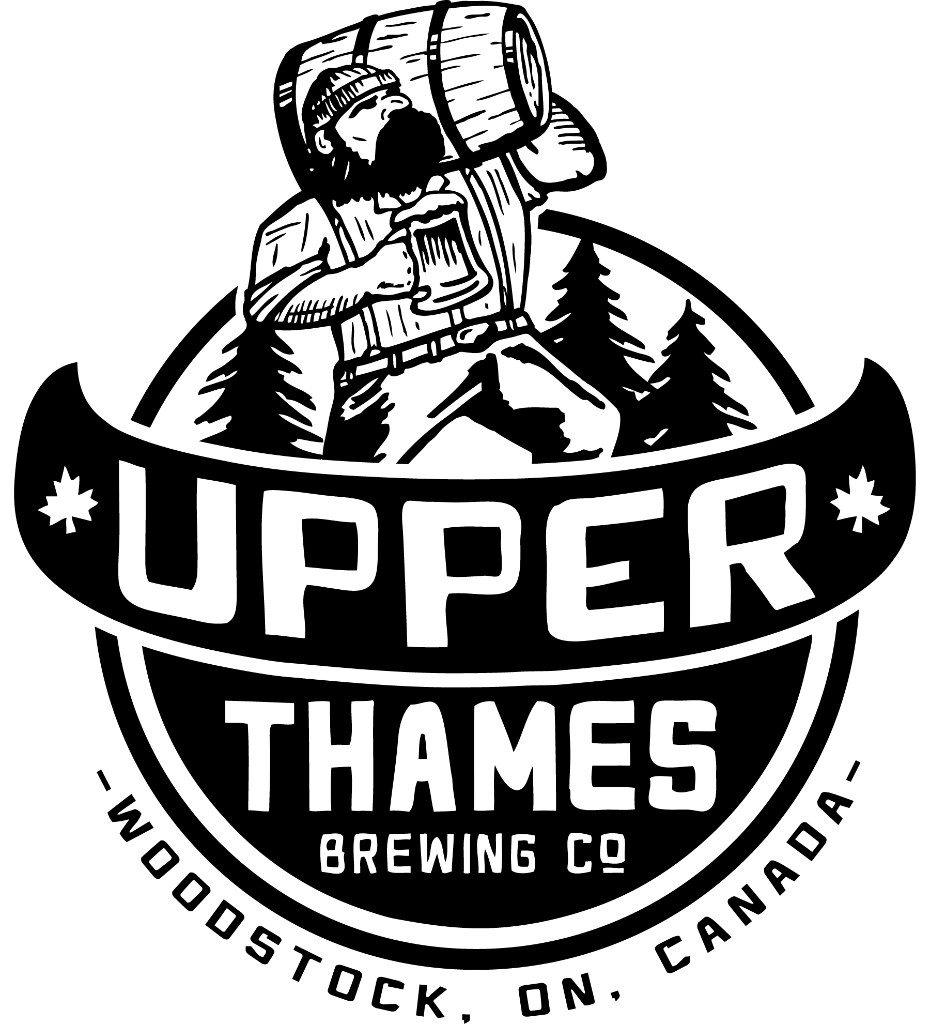 While we can't meet at Upper Thames Brewing Company right now, the fun continues online! Join us for a virtual version of Pub Trivia, where you can test your smarts against other trivia enthusiasts. Participants will need a stable internet connection. Links will be posted on social media 30 minutes before the program begins.
| Date | Time |
| --- | --- |
| Wed. Nov 18 | 7-9 pm |
| Wed. Dec 16 | 7-9 pm |
Virtual Zoom Write-ins
Calling all writers, authors, Nanowrimo participants and wannabe wordsmiths! Join us at our virtual Zoom write-ins this November. Set your own writing goals for the month and join some fun writing sprints and exercises. We'll keep each other accountable to our goals with inspiration, support, and advice!
Date
registration
Mondays, 7-8 pm
Nov 2, 16, 30
Register in advance for this series here.