Welcome to our Learning Programs for Adults! Visit these other pages for more adult programs:
Technology Training
Book Clubs
Oxford Reads
Virtual Programs
Thirteen Ghosts of Halloween
Daily, Oct. 19-31
Posted on social media
We have received reports of ghost sightings in the Library! Follow along as the library ghost makes a spooky daily appearance throughout the 13 days of Halloween
Media Literacy Week
Daily, Oct 25-30
Posted on social media
Are house hippos really a thing? All week we will be posting tips and tricks on our social media channels about how to be Media Smart. Media Literacy Week 2021 has been created by Canada's Centre for Digital and Media Literacy. For more information, visit: www.mediasmarts.ca
Kahoot Trivia Teasers
Wednesdays, Sep 8, 22, 29
Posted on social media at 7 pm
Take our trivia teaser challenge each Wednesday evening and hone your skills for our monthly Kahoot Pub Trivia Night.
Get Caught Reading
Fridays, Oct 15
Posted on social media at 7 pm
Looking for your next favourite read? Check out top titles and recommended reads by our library staff as they get caught reading!
Shelf Talks
Mondays, Oct 4, 18
YouTube video posted at 7 pm
Looking for something new to ready? Join us biweekly on our YouTube channel, myWPL, as we book talk our top new books and old favourites.
Throwback Tuesdays
Tuesday, Oct 19
Posted on social media at 7 pm
Learn a little about Woodstock Public Library's history with our monthly Throwback Tuesday history gems.
Kahoot Pub Trivia Night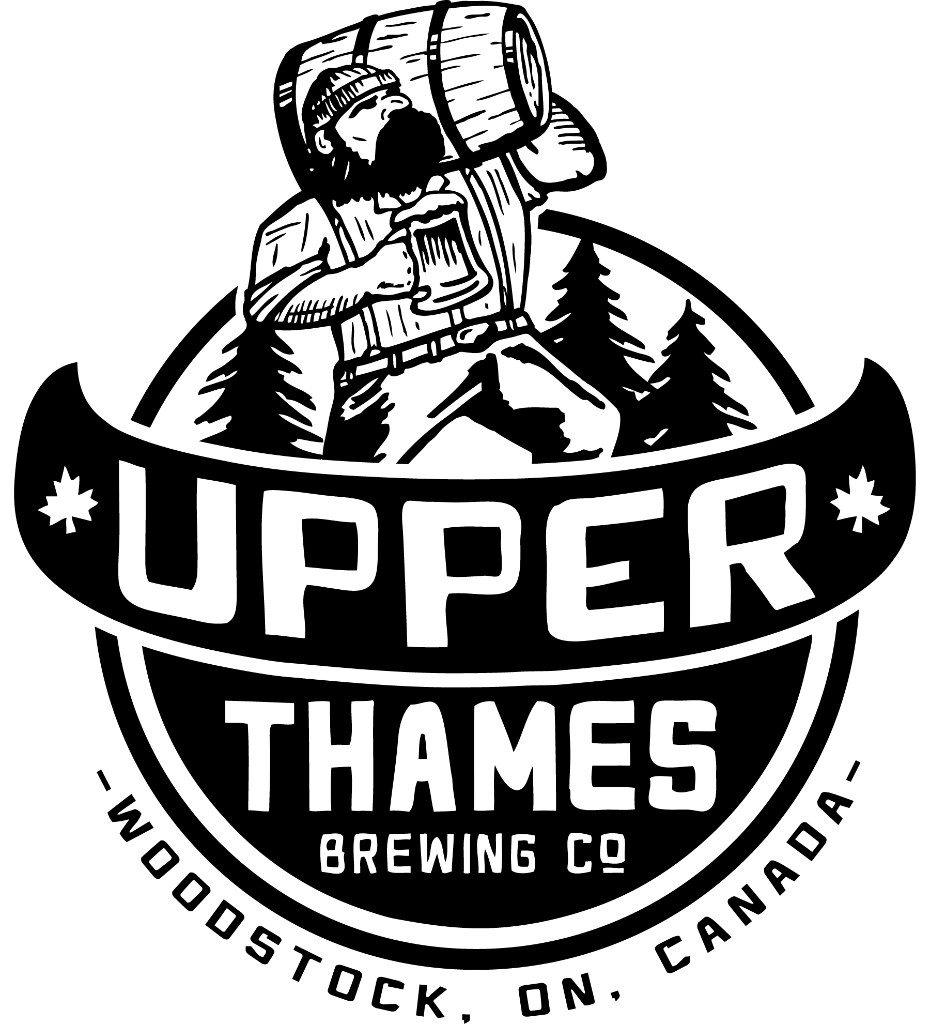 Trivia fans! We are taking a short break from Kahoot Pub Trivia but it will return soon with more great online trivia fun!
Fall Health & Wellbeing Series
Join us as health and wellbeing professionals offer ways to improve your health and lower your stress. Call of visit the Library to register for your Zoom invite for each session. Can't make the Zoom session? We will be posting a recording of each session on our YouTube channel, myWPL for two weeks following each program.
Date/Time
Theme

Wed. Oct 6
2-3 pm

How to Help (for when friends or family are struggling)

One of the great challenges is knowing when and how to help someone when they are struggling, Christine Hillis, CMHA, shares expert advice on how to engage in conversations and actions that will support others, but at the same time respect their needs.

Wed. Oct. 20
2-3 pm

New Beauty Trends for Fall

Considering a new look or some self-pampering? Discover new trends in hair and makeup as Jane Ross guides us through the current trends being taught at Allanti Beauty Institute in Woodstock.

Wed. Nov. 3
2-3 pm

Yoga

Allison Drost of Woostock School of Dance and Yoga will lead a virtual yoga session to help you feel amazing inside and out. Learn about Yoga positions and breathing techniques. Participants of all abilities are welcome to join.
Crafty Adults
Monthly on Thursdays
YouTube video posted at 7 pm
Join us monthly on our YouTube channel, myWPL for an inspiring craft project!
| Date | Project |
| --- | --- |
| Oct 21 | Learn how to create festive terracotta pot pumpkins that will make a perfect addition to your fall décor. |
Looking for more crafting inspiration? Check out our new resource,
CreativeBug
, for inspiration AND instructions! FREE with your library caFall Health & Wellbeing Series